ENGINEERING SERVICES
Experience To Solve Your Biggest Challenges
Today's engineering projects present complex engineering challenges. As a leading provider of process and facility engineering solutions for a variety of manufacturing industries, we provide cutting-edge, high-quality and cost-effective engineering solutions to clients nationwide. Since every project is unique, having a strong set of core competencies combined with experience is essential to our success.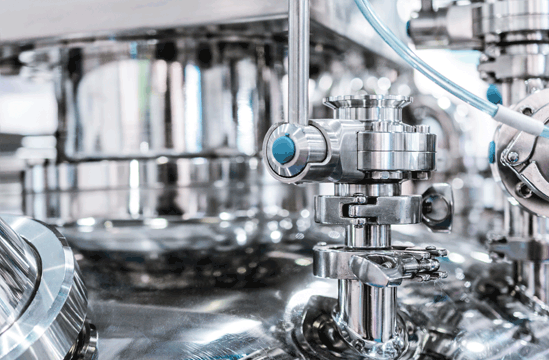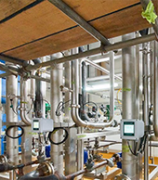 ADF Engineering, Inc. has compiled a team of highly trained Process Engineers. Our experienced process team is a trusted source for the full spectrum of process engineering solutions.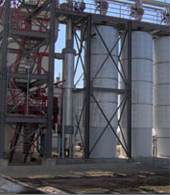 ADF Engineering, Inc. has compiled a team of highly trained Civil/ Structural Engineers.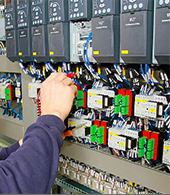 Full spectrum of automations, electrical engineering, and controls instrumentation expertise.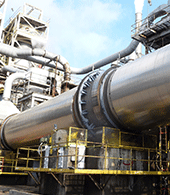 Layout, piping, and mechanical engineering and design services using state-of-the-art methods.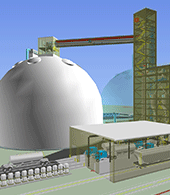 3D modeling includes a comprehensive design package from intelligent P&IDs and 3d walkthroughs to complete piping ISO's, wiring, and structural construction drawings.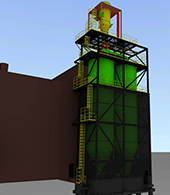 Provides unlimited possibility in generating 3d models and accuracy of the drawings.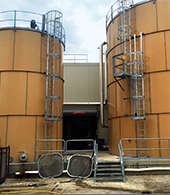 This complete turnkey service encompasses everything from the engineering design, to equipment sourcing and installation, to maintenance and parts support.
ADF is able to manage just about every aspect of design and its implementation, design drawings, specifications, procurement, construction oversight, and validation.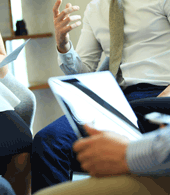 ADF offers training services for your staff to ensure that the solutions we provide continue to be beneificial.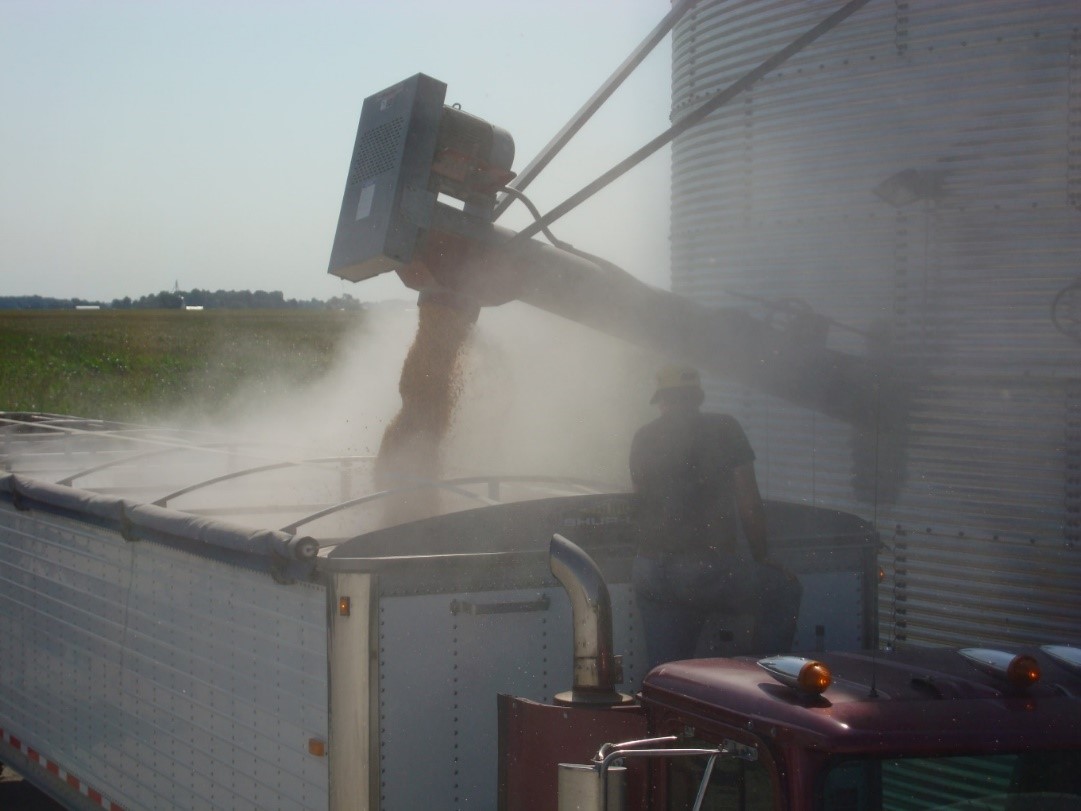 ADF has developed a simple, cost-effective process to assist our clients with every step of their DHA.