Water Engineering
We design customized water and wastewater treatment solutions that are tailored to individual facility's needs. We understand the production processes and water quality requirements for industrial facilities and design facilities to meet necessary water quality specs, meet permitting requirements and sustainability goals.
Design new treatment plants and retrofit/upgrade existing equipment
Water balance diagrams, baselining & requirements specs.
Front-end engineering design (FEED)
Feasibility study, bench testing and onsite piloting
Process development
Permitting assistance
Remote monitoring & smart alarms
Engineering, procurement, construction & installation
Commissioning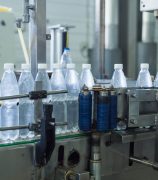 ADF works as partners with food manufacturers to reduce risk and help achieve quality and sustainability goals.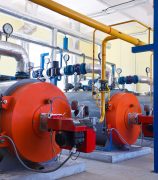 Boiler feed and cooling circuits accounts for most of the fresh water demands for an industrial facility. ADF Engineering can help optimize the water demands.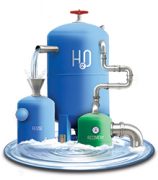 The ADF Engineering team understands that water keeps your operation flowing. We have the experience to integrate water solutions into your plant.