Turn-Key Solutions
In today's busy world, you need an engineering firm that can fit the pieces of your project into a holistic system helping you operate in a safer, more efficient environment to save you time and money. Using the complete turn-key solutions outlined below, ADF Engineering marries our design experience with our equipment and construction knowledge, giving you the freedom to focus on keeping your business running while we do the problem solving.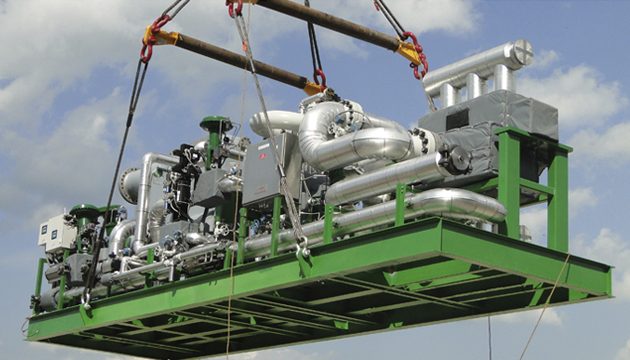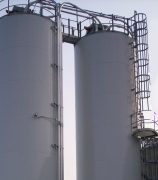 Our innovative packaged solution will help you better manage the cost, quality, and delivery risks of buying sugar by utilizing 50,000 lb. bulk trailers instead of bags.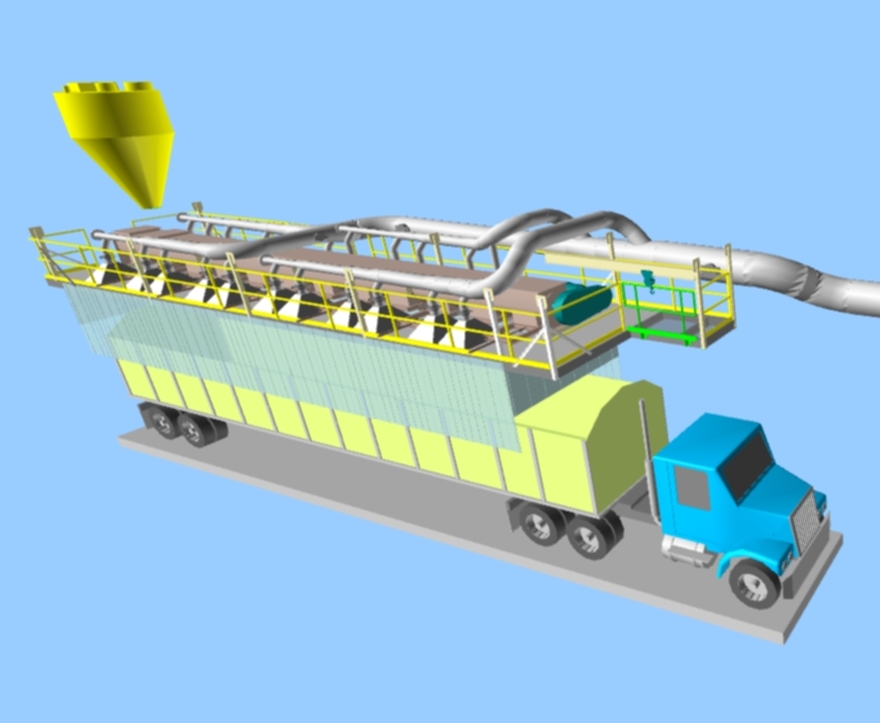 This innovative system includes loadout hoods with air ducts, dust collectors, fans, and conveying systems for dust collection at the truck bay.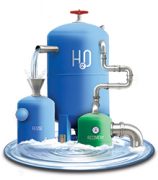 This complete turnkey service encompasses everything from the engineering design, to equipment sourcing and installation, to maintenance and parts support.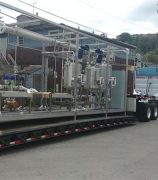 In response to current events and regulations, we're offering design and implementation of process solutions for Covid-19 and other microbial decontamination.
keyboard_arrow_leftPrevious
Nextkeyboard_arrow_right