Piping and Mechanical Design
Our multidisciplinary designers have experience delivering layout, piping, and mechanical engineering services using state-of-the-art laser scanning equipment and design software. The department's highly-trained staff has knowledge of bulk material handling and a proven track record in assisting clients with selecting best value options. Among their suite of skills:
Using collaborative, intelligent 2D and 3D plant design tools to optimize space utilization, operability, construction, and maintenance
Comprehensive and advanced piping design tools
Knowledge of ASME B31.3 process piping, ASME 31.1 power piping and piping stress analysis
Licensed Professional Engineers with extensive hands-on experience in design and installation of industrial HVAC systems including ISO-grade clean rooms
Scanning and modeling 3D plant data and dimensions rapidly, accurately, and at a lower cost in comparison to manual field measurements
Our talented staff of in-house designers have specialty experience in piping, mechanical, and structural disciplines. Their professional software tools include:
Process engineering software including Chemcad and Epcon
Bentley structural finite element analysis and design
Bentley AutoPipe stress analysis
AutoCAD Plant 3D design software
Cloudworx Laser Scanning conversion software
AutoDesk Revit construction software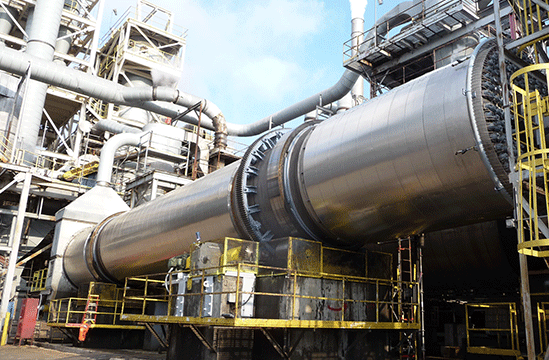 ADF's Partnership Approach to Piping
Engineer – PreFab – Install
Introducing a whole new approach to piping services. 
ADF has developed a new approach to increase productivity specifically when it comes to one of our key services: piping projects.
From engineering to prefab to installation, our packaged piping services will increase your productivity and safety right away.