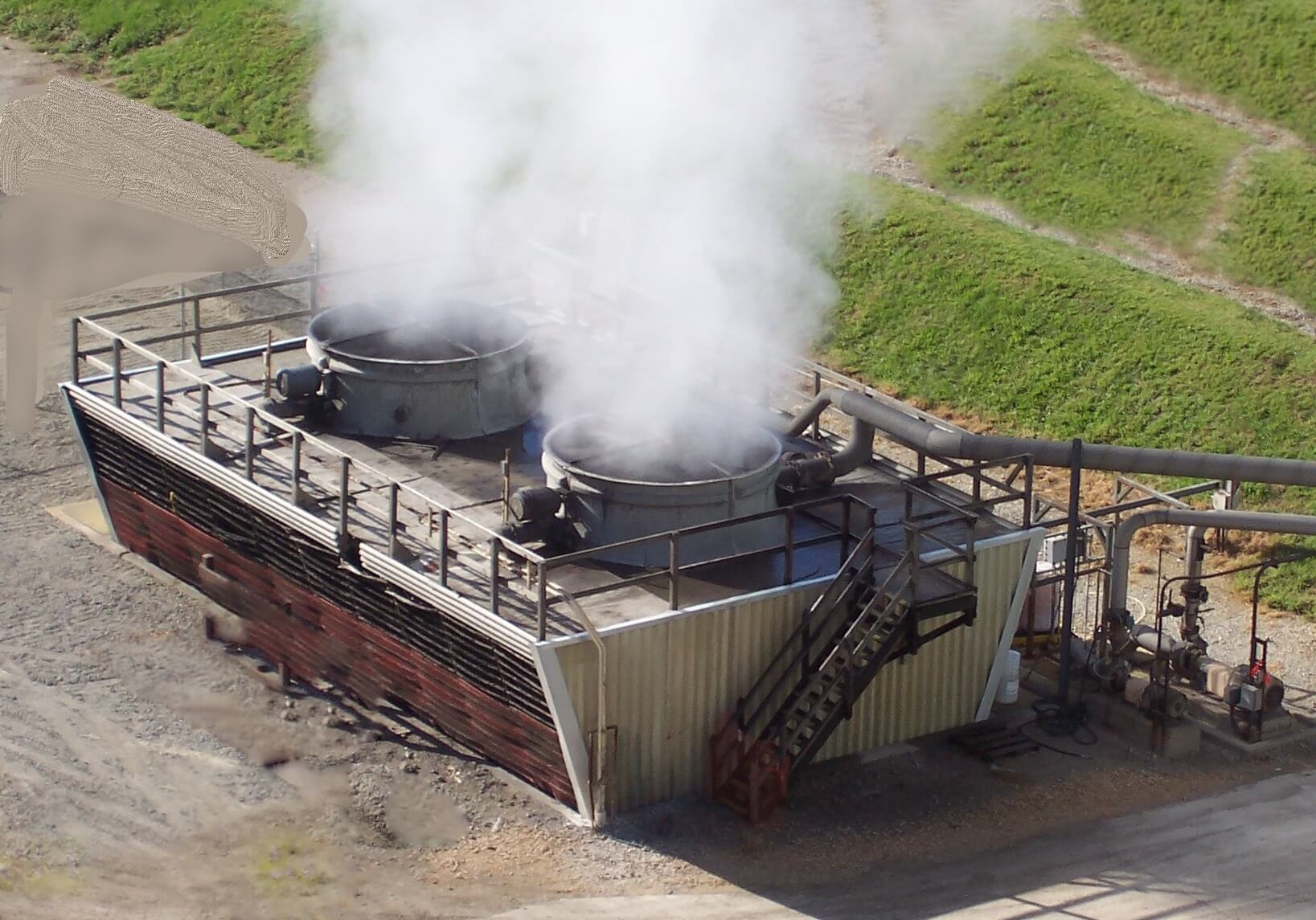 Summer is only a few months away and for many facilities this time of year is extremely challenging for cooling operations.
The high heat and humidity of the summer months can directly affect the smooth running of your plant operations, leading to interruptions, problems with quality control, and accelerate damage to your equipment
Facilities that proactively review their cooling requirements, prior to summer, are in the best position to get ahead of these demanding conditions. Matt and Phil will address common misconceptions and how to best implement improvements to maximize your cooling efficiency through seasonal changes.
This presentation will cover:
Process cooling overview Pinch Analysis review—seeing the big picture
Preparing for the summer heat
What to look for in a cooling audit
Case study and project review
Live Q&A
This webinar is for:
Plant Engineers
Energy and resource Corporate Engineers
Plant Managers
EHS Professionals
About Matt Williamson, P.E.
Matt is the Director of Engineering at ADF Engineering and has over 30 years of process engineering and project management experience. As a leader at ADF, Matt guides a team of engineers on a variety of process development and improvement projects in the Food, Feed, Bioscience, and Consumer Product Industries.
About Phil Wille, P.E.

Phil has been with ADF Engineering for over 9 years and has worked on multiple projects with tasks ranging from PFD & P&ID creation, process design, equipment sizing, equipment layouts, mass & energy balances, to construction administration.
His knowledge spans the food, corn milling, oilseeds, animal feed, and specialty chemical industries.
keyboard_arrow_leftPrevious
Nextkeyboard_arrow_right