Experienced Professionals
If you're an experienced engineer or design professional, consider taking the next step in your career with ADF Engineering!
ADF is a dynamic workplace providing engineering, design, and project management services to clients in various industries, such as food and beverage, bio-industrial, chemical, and consumer product manufacturing.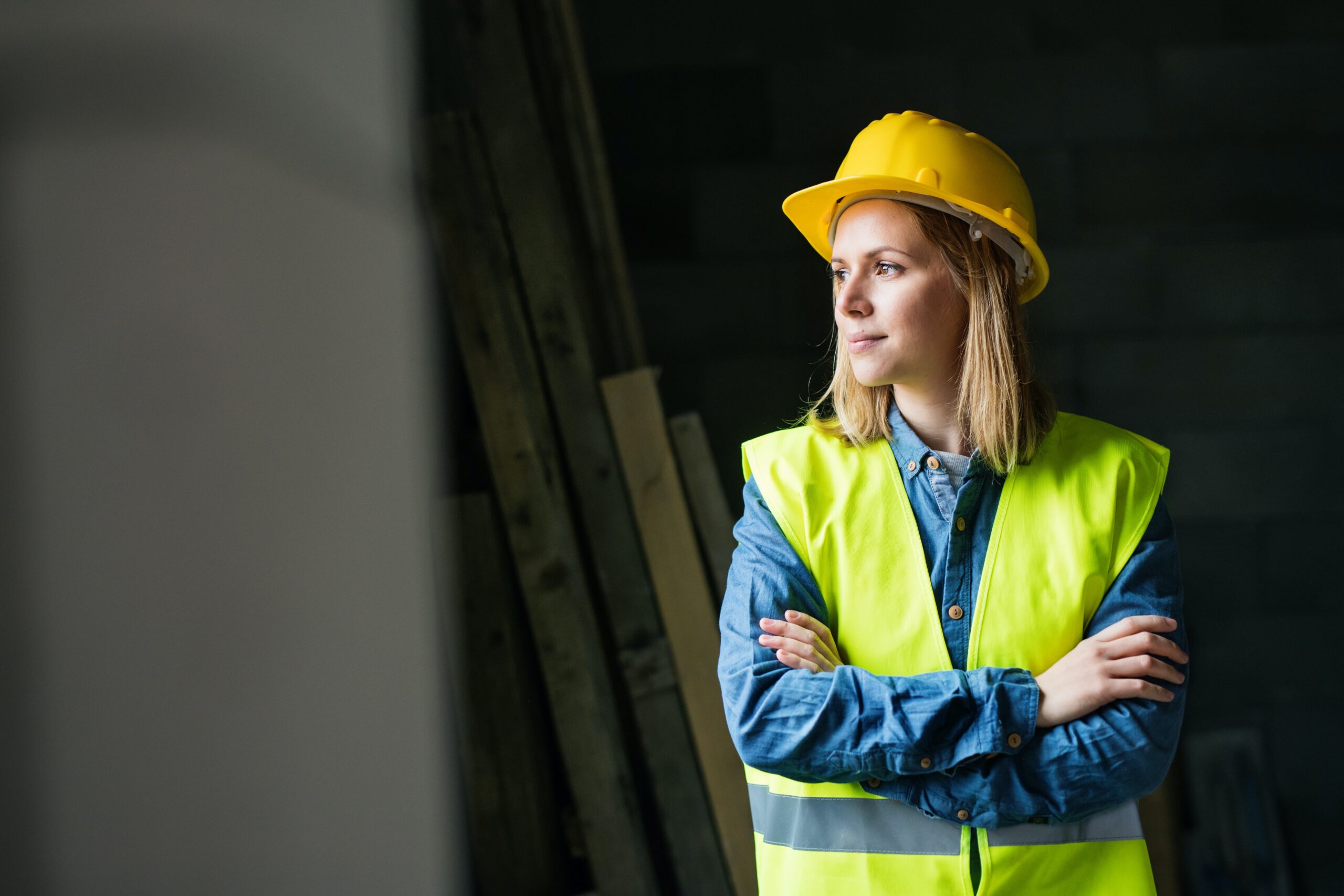 At ADF, we hire the most capable professionals to become a part of our engineering team.
But once you join ADF, your career development is just beginning.  We support and encourage your professional development not only in engineering but also in operations, management, and leadership.
Leadership Development
One way we develop talent is through our Leadership Development program.
In Leadership Development we examine and discuss the differences between management and leadership, and use assessments to identify your strengths, interests, and communication style.
These discussions will help you decide if you want to steer your career more towards the project or operational management, focus on straight engineering, or perhaps manage a technical department. You decide where you want to steer your career and ADF will help you get there.
In addition to assessments, Leadership Development provides the indirect benefits of a better understanding of the communication styles of your colleagues, their strengths, what is important to them, and how to persuasively express your opinion.
This understanding and awareness will help you and the Team to function more effectively, optimize your influence, and broaden your knowledge of the Human Resources side of the company.
Leadership Development is also fun; it's not all work! ADF provides support for after-work networking, social gatherings, and team sports, all with the goal of forming a cohesive team that understands and supports each other.
Leadership Development is just one important way ADF supports your professional development and to have fun along the way.
Overall, joining ADF Engineering as a professional can provide many benefits, including professional development opportunities to help you acquire new skills, advance, and achieve your career goals. We hope to connect with you soon!
Professional Testimonials
I started at ADF with 20 years of work experience at three different manufacturing companies and have now been at ADF for over 14 years.
ADF has been my favorite place to work primarily because it is much smaller and more flexible than my previous employers, with more opportunity for growth and visibility from top to bottom that I never experienced before. The way the company operates is very straightforward without any hidden agendas or rigid hierarchy. Alex, the company founder and President, knows everybody in the company, which is a refreshing contrast with working at a large manufacturer where you are invisible to the upper tiers of management.
At ADF, I can access anyone in the company at almost any time without having to wait for some scheduled meeting. The other factor that makes working at ADF enjoyable is that the work is ever changing.
At large manufacturers, engineers become overly focused on a single technology or product to such a degree that they may become siloed into a very specific role and cannot advance or move to other things. At ADF, we have a tremendous breadth of project assignments with different industries, so there is always something new and interesting to learn and do. Finally, ADF really does promote from within. I have advanced to a level I could never have reached at my highly bureaucratic previous employer.
-Matt Williamson P.E.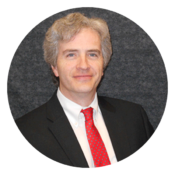 I have worked at ADF Engineering for 11 years now. I have been able to work on a variety of projects in industries such as corn, soybeans, sugar, food, petfood, chemicals, pharmaceuticals, and steel manufacturing.
There is never a dull moment at ADF and we are constantly challenged to be on the cutting edge of technology and engineering design. The pay and benefits are competitive, and you are rewarded for bringing in new business or growing current clients. The work offers a good balance between office work and site visits. Your schedule is somewhat flexible with paid overtime, and we have the ability to do some work from home.
Working at a smaller firm like ADF offers the benefit of having a more hands-on approach with each client and allows your individual impact to shine through. ADF supports continuing education and encourages all engineers to become licensed PE's. We get to work on all phases of a project from conceptual engineering to detailed design and construction management.
-Nathan Deutsch P.E.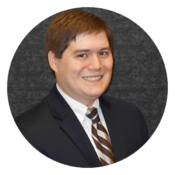 Working for ADF gave me an opportunity to continuously learn and gain experience by learning multiple software programs and working with an experienced team. Diversity of our projects expanded my experience and helped me to understand the needs and importance of industrial engineering. Working for smaller employer gave me an opportunity to be more involved with projects, know people better, and have relaxed personal communication.  ADF supported me in my career by giving me a chance to learn and to be independent. ADF valued my opinion and helped me with my own growth and encouraged me with every step.
-Sanja Marin / Senior Structural Designer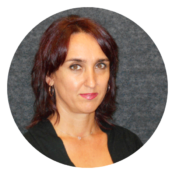 Working for ADF Engineering is an incredibly unique opportunity.
We provide services to rapidly advancing industries that utilize state-of-the-art technology to process raw materials and produce products that our world integrally depends upon. The environment here is one that unequivocally requires teamwork and collaboration, but each person also has a defined set of individual responsibilities according to their skillset. Personal growth and development are actively encouraged, so there is great potential for advancement as this company continues to evolve and grow.  Altogether this makes for an exciting place to work.
-David Pitlor P.E. / Project Manager