We're Prepared! Covid-19 Continuity Plans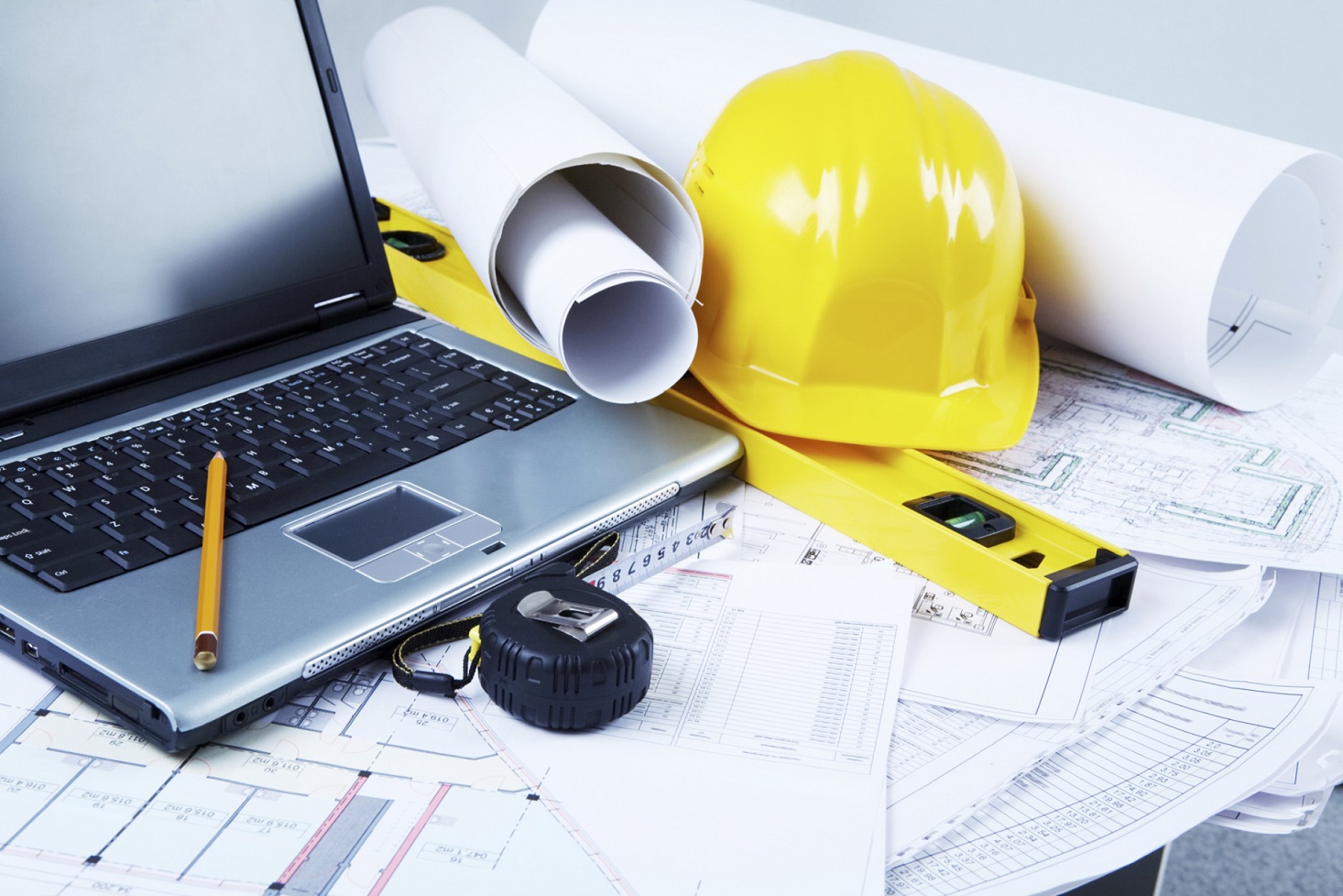 Good News! Amid the current climate of unease around how the Covid-19 virus may effect continuity plans, we want you to know that ADF is fully prepared to continue serving our clients until the threat has passed. Through various software tools and an agile staff, here's what we may employ should the need arise:
Remote (work from home) offices: Our employees can access all company software tools and client project information through their ADF laptops or via a secure VPN from their home computers, allowing them to design and work from anywhere.
Microsoft Teams allows staff and clients to set up chat channels for ease of communication.
Microsoft Web Conferencing allows us to hold virtual meetings from anywhere.
3D Laserscanning eliminates the need for more than one visit to your facility, limiting contact between parties.
NEW: ADF has posted a proposal request form on our website to make it easier than ever for you to get your project moving fast. Simply enter your contact information and a brief project description, and the right engineer or project manager will follow up with you within 24 hours.
Is your facility working on risk mitigation and your own preventative measures? We have experience in a variety of anti-microbial systems:
UV Air Systems – Used for ventilation to sanitize air flow, ducts, and HVAC systems
Filtration Systems – HEPA filtration removes bacteria and viruses from circulating air; positive and negative air systems
Chlorine Dioxide or Sodium Hypochlorite Skids – Chlorine dioxide is effective for fumigation of facilities. Chlorine dioxide may be used in process streams, in place of harmful antibiotics and chemicals. Bleach is used to sanitize process and water piping.
Alcohol Disinfectant Systems and Storage – Alcohols, such as ethanol or isopropyl alcohol, are efficient and highly effective surface cleaning and disinfecting agents
CIP/SIP Systems and Skids – Clean-in-Place and Sanitize-in-Place systems use a variety of methods to clean and sanitize systems without the need for disassembly